We're Lounge Design – a creative marketing agency that offers a blend of over 30 years expertise across brand and print design, web design, social media, content strategy, SEO, email marketing, exhibitions and signage. Phew!
But we don't just stop there. Hell no.
We believe in doing business differently, so apart from helping our clients achieve fantastic results, we also invest 120 hours of our time every year to help our local community and charities excel.
We've brought websites to life, made e-newsletters work harder, and made brand stand out from the crowd, all with a relaxed and transparent way.
No big agency fees
Brand partners for Nettl, a network of over 200 design studios
Real people, never crowd sourced staff
1 day of free services each month to local charities
Great relationships with our clients
No templates here – bespoke design to match your needs
We grow with our Clients
We believe that by looking after our clients they will grow with us. That's why after 15 years we still have a number of customers that have been with us from the very beginning. By keeping our clients, both new and old, informed of what's happening through every step, we think that the project runs more smoothly, therefore reducing budget costs…everyone's a winner.
It's good to be good
We believe that business can set an example in the local community, that's why we offer our management time for free to two charities and one social enterprise.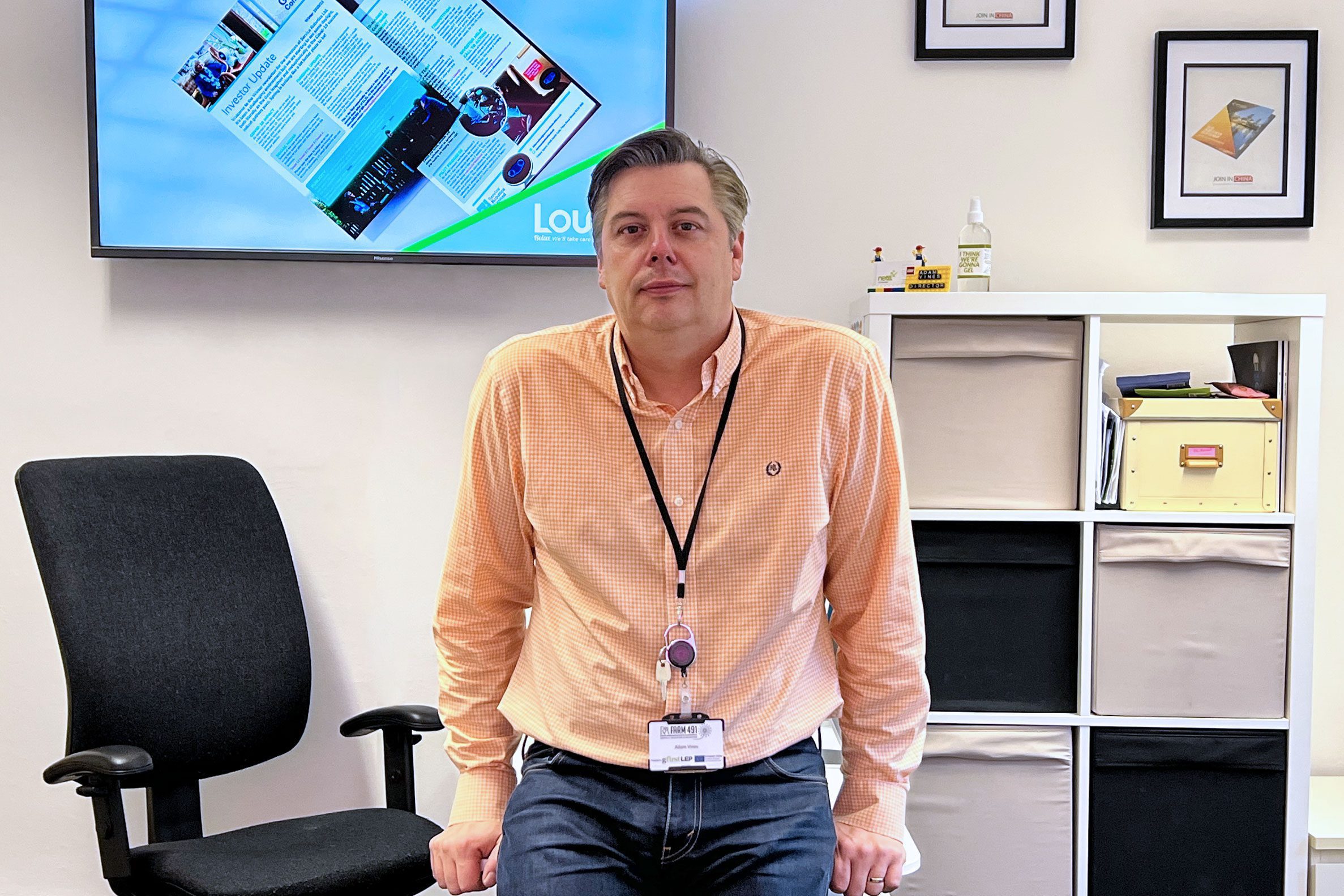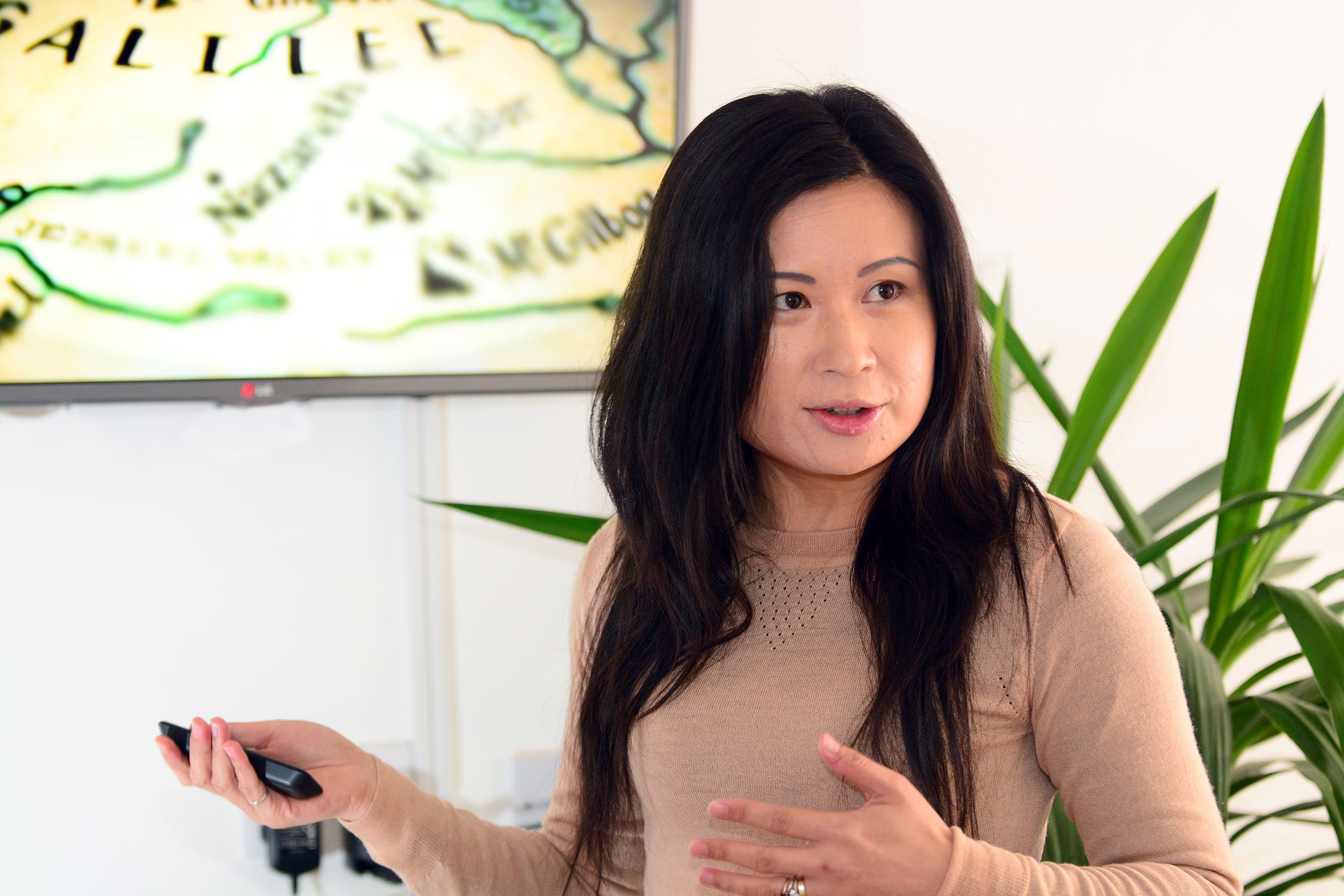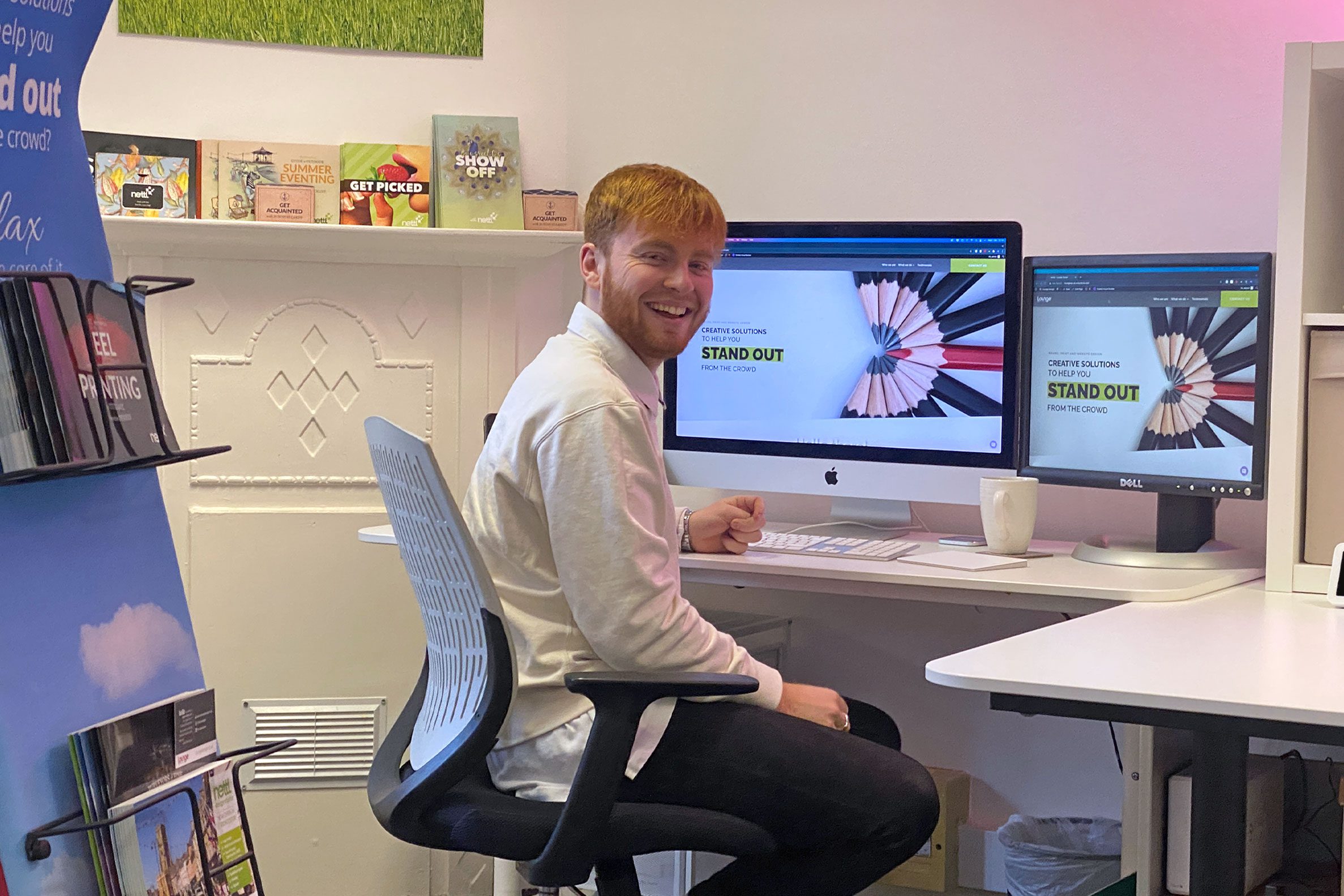 Your Local Nettl Partner
Like all the best superheroes, we have an alter ego. We like to think it makes us more mysterious and interesting at parties. But actually, it just means we've got lots of handy tools at our disposal to make our services even more efficient and powerful.
Nettl is a network of web and print studios across the UK. We're all completely independent. But we can tap into that combined knowledge. And we have access to a top-notch suite of back office systems that help us do more for you, better.
It also gives you the peace of mind that, should anything happen to us, there's another Nettl Partner who will be able to pick up where we left off, so you're in safe hands.
Get to know us in just over a minute
You can relax now you've found us!
Just fill in the form with any enquiry and we'll get in touch as soon as we possibly can.