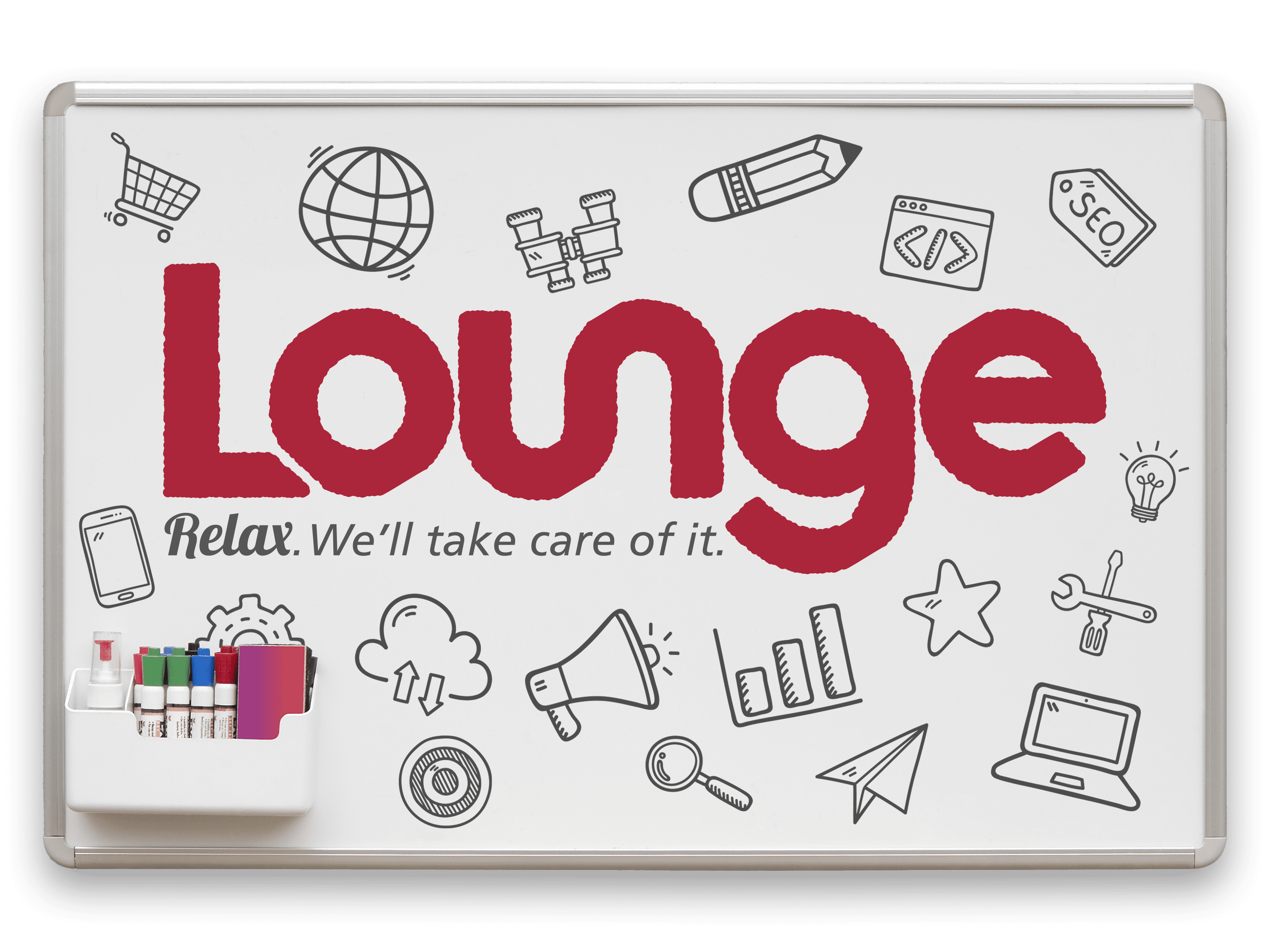 Helping you build and develop your marketing to achieve the right results
Finding the right business to partner with to help you achieve your business goals can be difficult. We provide a creative marketing solution that will be aligned to your specific requirements. We'll take the time to understand and what you and your business needs, then create a campaign that delivers.
Relax. We'll take care of it. 
Digital marketing
Getting the right mix for your digital marketing is where we can really make a difference. It's all too easy to spend a budget unwisely on digital marketing by spreading it too thinly – we'll advise on what would and wouldn't work for your business.
Print marketing
Direct mail, bill boards or press advertising these can work extremely well as part of a well managed campaign. Working independently or inconjunction with your digital marketing, we'll make sure you get the results to drive your business forward.
marketing strategy
Think of us as your internal Marketing Department – we'll create a strategy that aligns with your business goals and run with it. With regular update meetings and daily communication, we'll be able to handle your businesses marketing with ease.
Individual projects
From one off events or a single product launch we can help you with the right approach that works hard for you. From a micro website to a printed brochure, we'll get it done for you and make it look good too.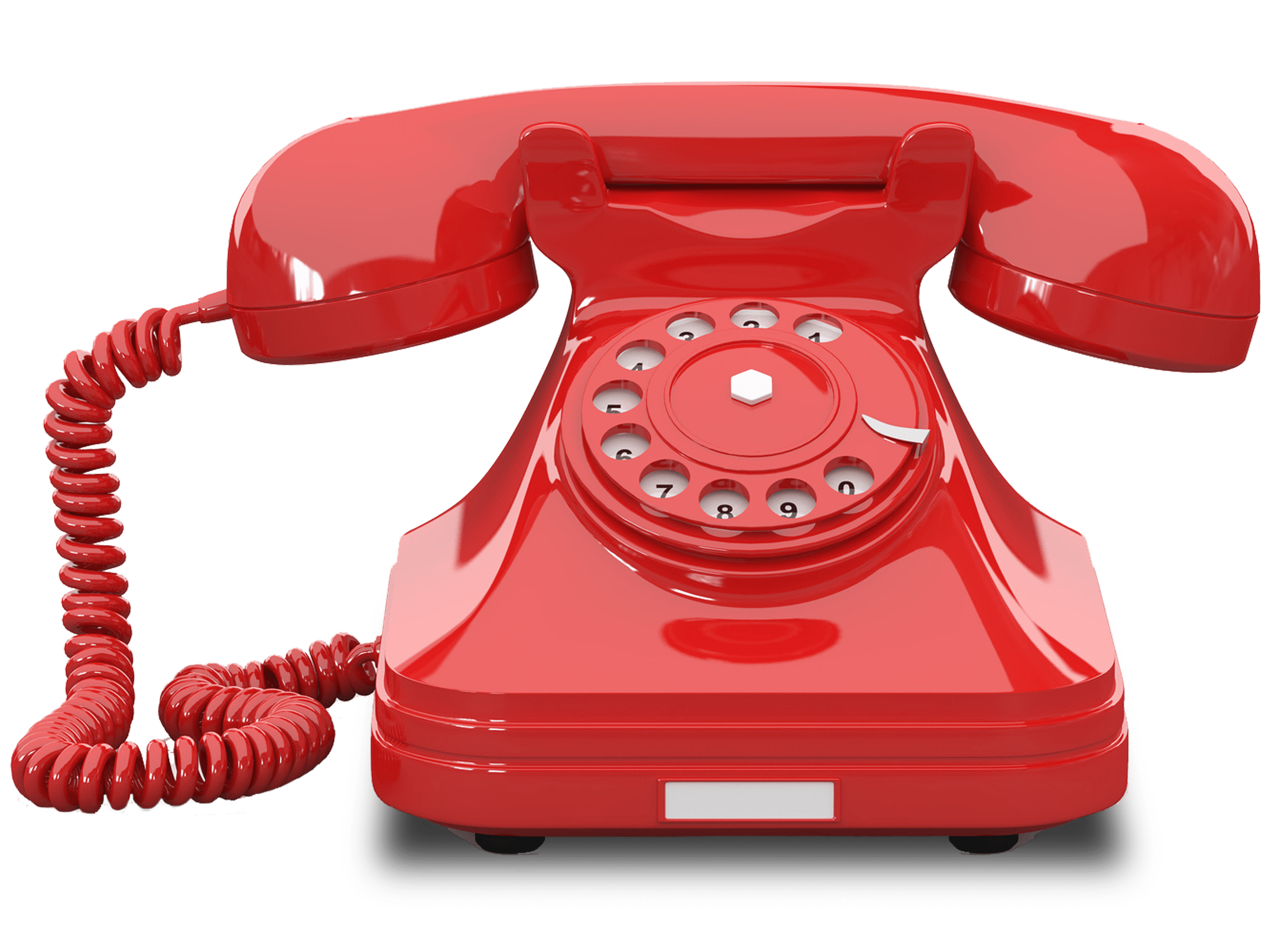 You can relax now you've found us!
Just fill in the form with any enquiry and we'll get in touch as soon as we possibly can.