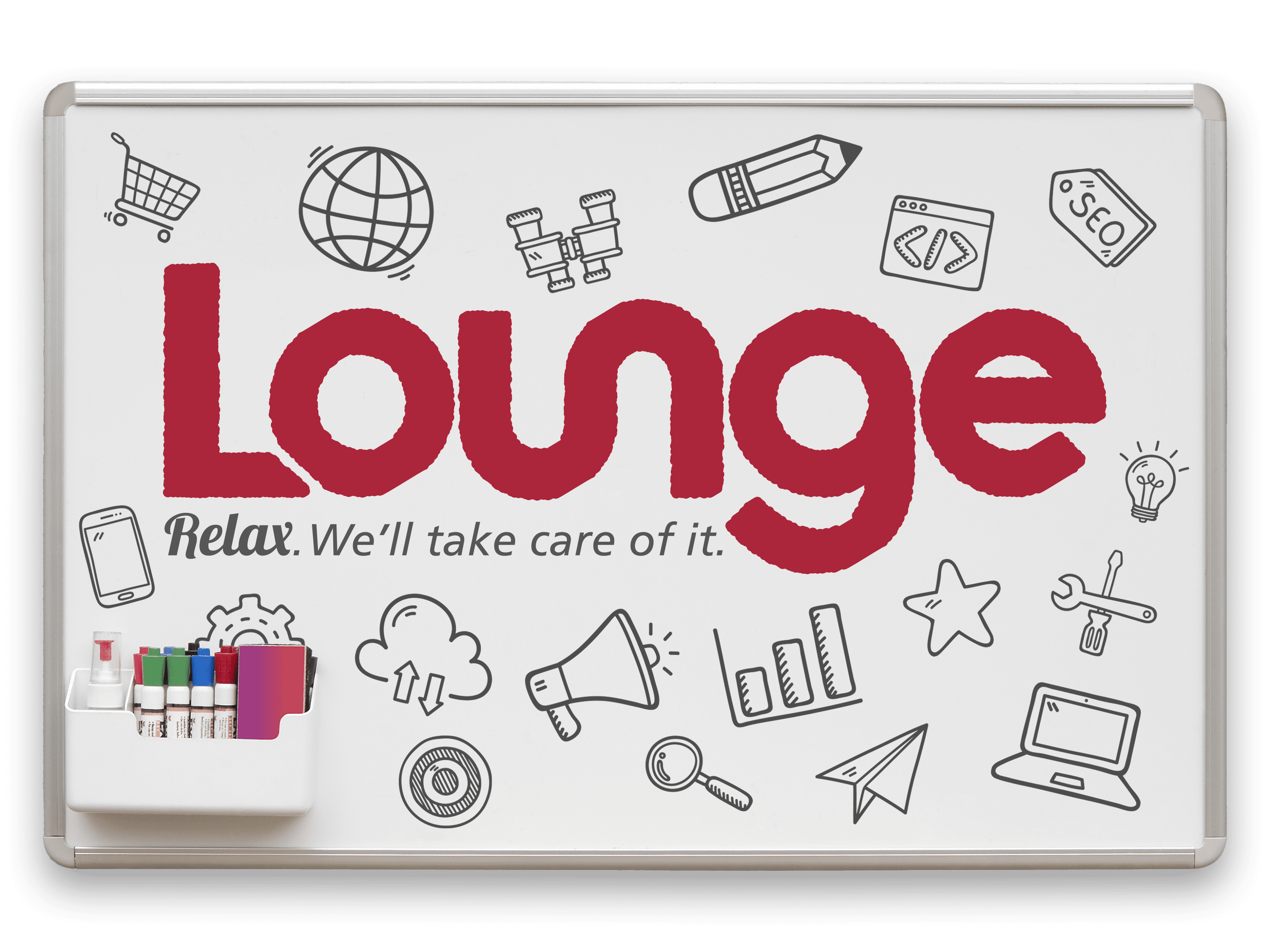 Digital Marketing is essential to business growth and development.
At its core, marketing is about getting people interested in your products or services and helping them see why they should choose to buy from you rather than the next guy. When it's done right, marketing is a very sensible investment which can bring your company on in leaps and bounds. Maybe you've not done much proactive marketing before. Maybe you've done a bit, but you don't have time or want to do better. Let us take the strain.
The Marketing Agency for you
Marketing activity comes in all different shapes and sizes. It can be difficult to choose the right approach for your business. Tell us who it is you'd like to speak to, what you'd like to achieve and what your budget is. We'll come up with a marketing strategy that will deliver results for your business. We're not going to sell you something you don't need.
Digital marketing
A highly measurable way to get right in front of your audience, but you need to be heard over all the noise. From SEO and PPC (Google ads) to emails and proper paid social media campaigns, we'll crunch the data and send people your way.
Traditional marketing
Far from being dead and buried, traditional marketing can sit snugly alongside your digital strategy to potentially reach different people or appeal to different senses. Direct mail, outdoor advertising and ads still have a place.
marketing strategy
Want someone to just take your marketing budget and make it work hard? Taking a strategic view and making everything pull in the same direction is key and it's something we're good at.
Ad Hoc Campaigns
Just need a brochure designing, or help with promoting a single event? We don't ask for big commitments, so if that's what you need, that's what we'll help with – as much or as little as you want.
You can relax now you've found us!
Just fill in the form with any enquiry and we'll get in touch as soon as we possibly can.