We enjoy what we do and that's mostly down the great companies we work with! Big, small, local, national and global; here are some of the clients that have made our jobs so enjoyable.
"Lounge Design have produced excellent branding and marketing support for my business, contacts and clients. Their work is always of a high standard and commercially focussed. Highly Recommended."
RICHARD LOWE, MANAGING DIRECTOR
"We were delighted to work with Lounge Design for several years on the design and on-going development of our market-leading magazine. Adam is full of great ideas for presenting features and content and has an excellent eye for photography, and the magazine was all the better for it." 
CAROLYN BOYD, EDITOR
Adam and Team were recommended to us and they delivered everything that we wanted for our new brand and website. They understood our brief really well and quickly and brought in a lot creative ideas but also sensible functionality as well. They are a pleasure to work with and went beyond what was expected to deliver our new identity.
ASHLEY KEEN, FOUNDER
"Simply the best! In my 35 year career in branding, PR and marketing I have never used such a highly efficient and highly creative agency in or out of London. The Lounge team is very talented with so much experience, I wouldn't risk going anywhere else!"
JOANNA WELCH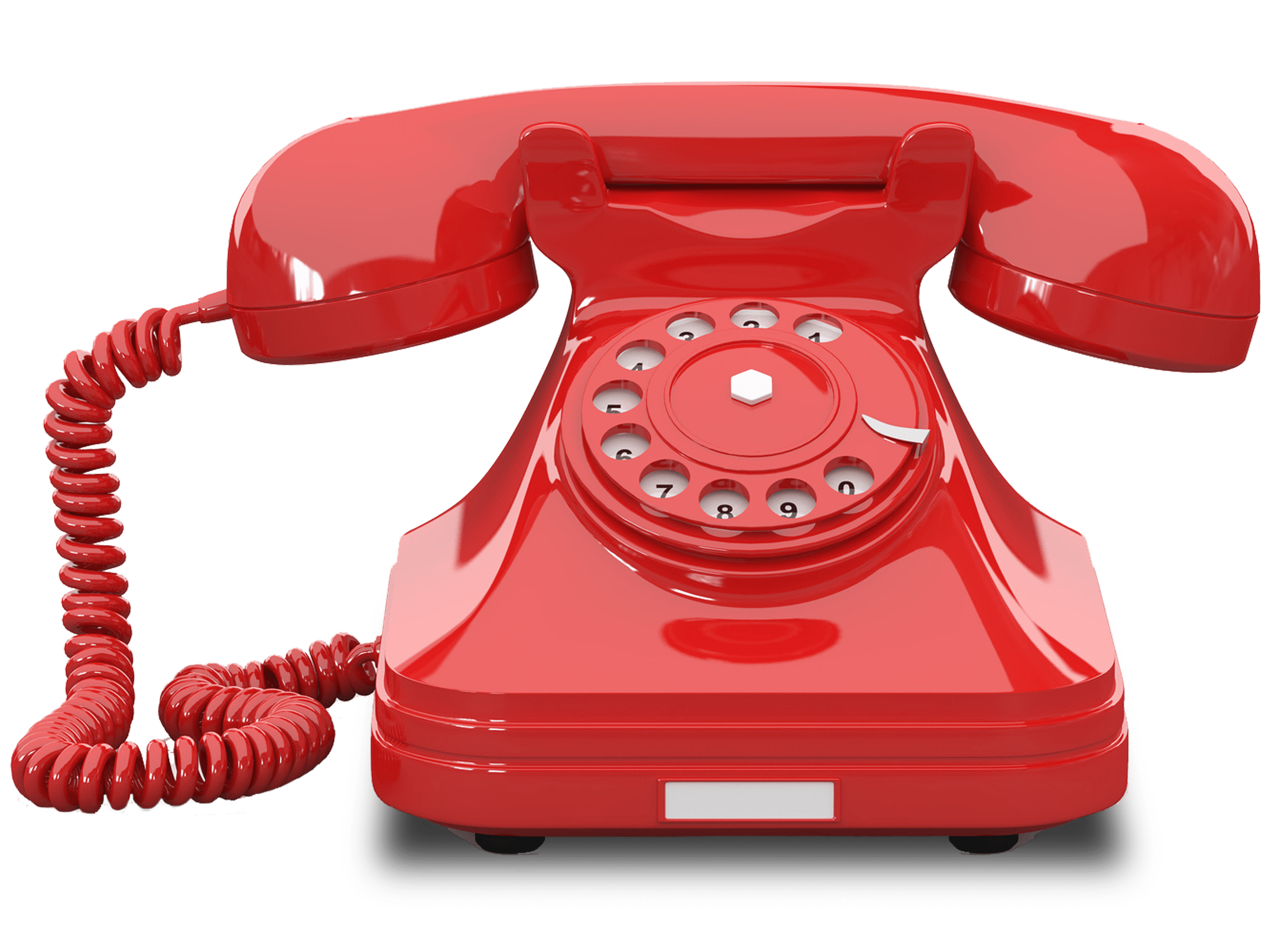 You can relax now you've found us!
Just fill in the form with any enquiry and we'll get in touch as soon as we possibly can.